In partnership with RADEQUAL, we have developed a podcast to allow people with amazing backgrounds and aspirations to tell their own stories, free from the stereotypes of mainstream media.
Our Brief
'In my own words' is one of our podcasts hosted by Common Sense contributor Pryanka Shergill is the result of a partnership with RADEQUAL. This is Manchester's campaign to engage communities in honest and often difficult conversations, working together to address and prevent some of the factors which lead individuals to engage with extremism. Hence, we have developed an exciting new podcast so that people across Manchester could come together to tell their own stories, which counter traditional stereotypes and thus highlighting stories that are likely to be overlooked by the mainstream media. We want to use this platform to promote RADEQUAL's principles of challenging views whilst also exposing people to new perspectives by bringing them out of echo chambers and championing local people with diverse and interesting stories.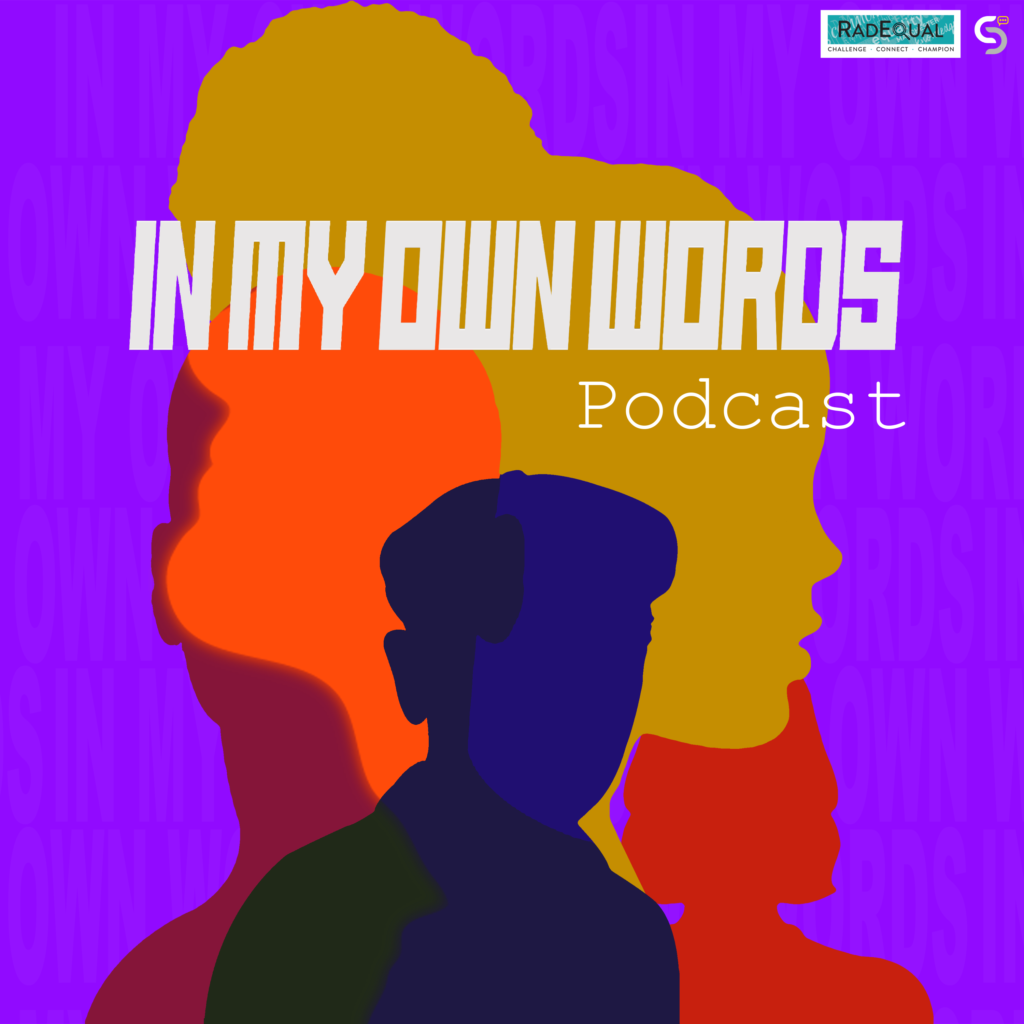 Our Contribution
The key to the podcast can be found in the title itself: 'In my own words'. Our goal for this podcast is to allow people to express themselves and share their stories without needing to tailor it to a certain agenda, we simply want to let them speak. This freedom of expression combined with the wide availability of the podcast is intended to allow listeners to explore nuances of people's stories and understand different narratives for themselves without the potential polarisation which is often caused by the media. Over the course of different episodes, you can hear both a discussion of an emotional and complicated topic as well as a funny conversation about an embarassing memory – that's the point.
Our Podcast
This podcast will be released very soon with Pryanka talking to various different guests on topics ranging from terrorism and extremism to the stereotyping of young black boys so keep an eye out for the release date!
If you have a chance to understand the lives of other people, why would you not take it? You'll be surprised by what you find!

Pryanka Shergill – Our Host