As part of this two-day international event, we ran a series of engaging panel discussions bringing together various perspectives on various modern media issues.
Our Brief
In 2019, Common Sense was invited to take part in the Global Conference for Media Freedom, hosted by the Foreign & Commonwealth Office. The main aim of this event was to bring international attention to the necessity of media freedom, covering topics such as protection and prosecution, media trust and countering misinformation. To contribute to this invaluable discussion, we were tasked with hosting interactive panel discussions regarding freedom of speech, which tied in perfectly with our dedication to demonstrating that there are two sides to every story.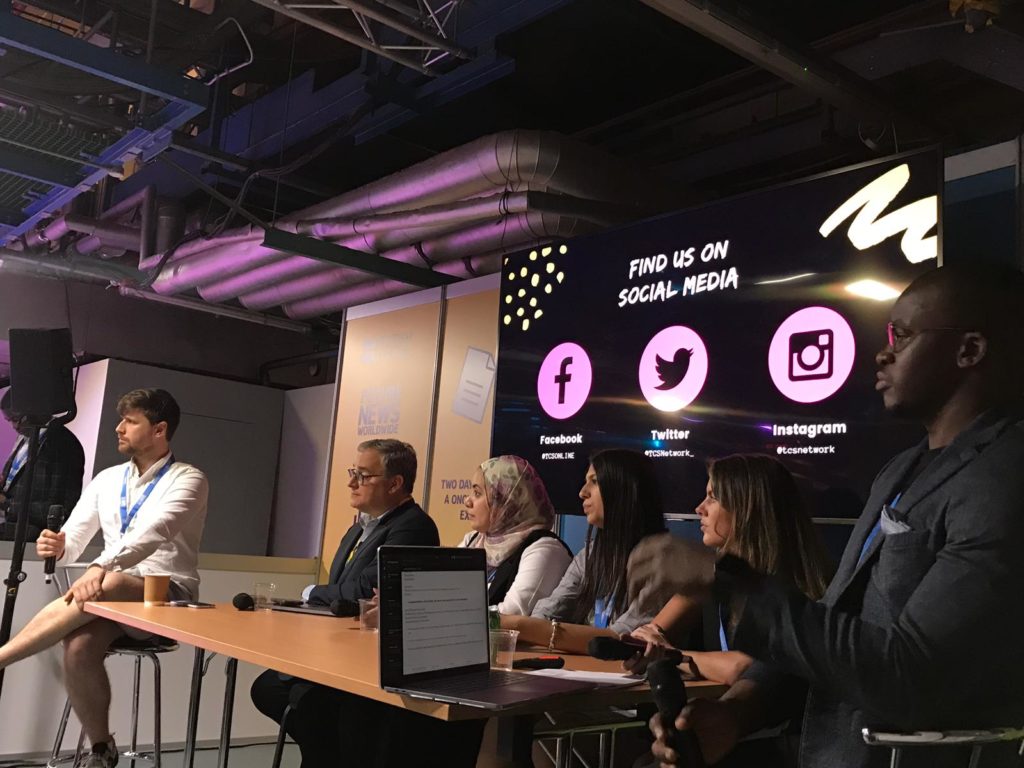 Our Idea
We decided to have a panel event featuring a round-table discussion, featuring both Common Sense members and external guests. Over the course of each session, we covered the contrasts between traditional media and social media, the need for data protection, combatting hate and extremism online as well as a range of other complex issues. Adopting a solutions-based approach, we ensured that each discussion would allow our attendees not just to learn about the nature of these issues but also to have some idea of how they could play a part in a better future where some of these problems in the media have been solved.
Our Outcome
Our sessions were very well received with over 100 participants over our two days of work.
98% of attendees found the discussions informative

60% picked out the discussions as their personal highlight of the conference

Feedback from the discussion attendees