We ran virtual workshops for the members of the Queen's Commonwealth Trust covering various topics under the complex themes of emotional manipulation and media literacy.
Our Brief:
The Queen's Commonwealth Trust approached us and asked whether we would deliver some workshops for their network of members from across the British Commonwealth. The themes which they chose, media literacy and emotional manipulation, were targeted at demonstrating how everybody needs to remain aware of the content that they consume online. For us at Common Sense, this was perfect as we are committed to helping people understand both the news they read as well as the reasons why they are written.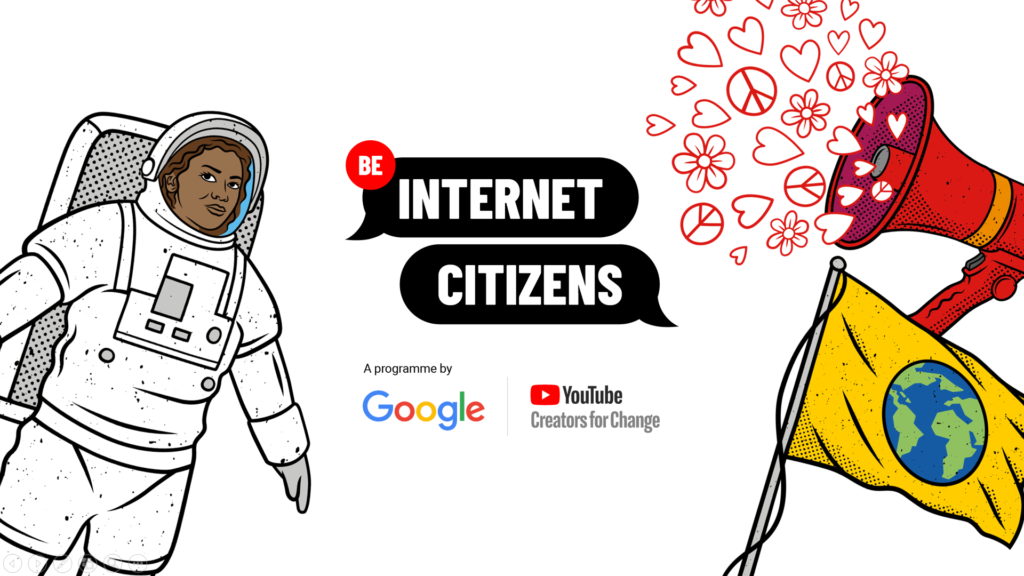 Our Idea
In order to interest people in such themes, we realised that the key thing was to make sure that there is a constant engaging conversation as opposed to a lecture that would bore them. Thankfully, our Common Sense network is filled with people who simply love to have conversations so we were able to get two great facilitators to lead each workshop and their important discussions. As well as steering the conversation, the facilitators had the important task of ensuring that everyone remained respectful, something which is important to any conversation, especially ones on potentially sensitive topics like these.
The workshops were accredited by Google in Partnership with Youtube.
Our workshops were made even better by our presentations which allow us to use a variety of prompts and graphics to provide more information and start new conversations, such as these: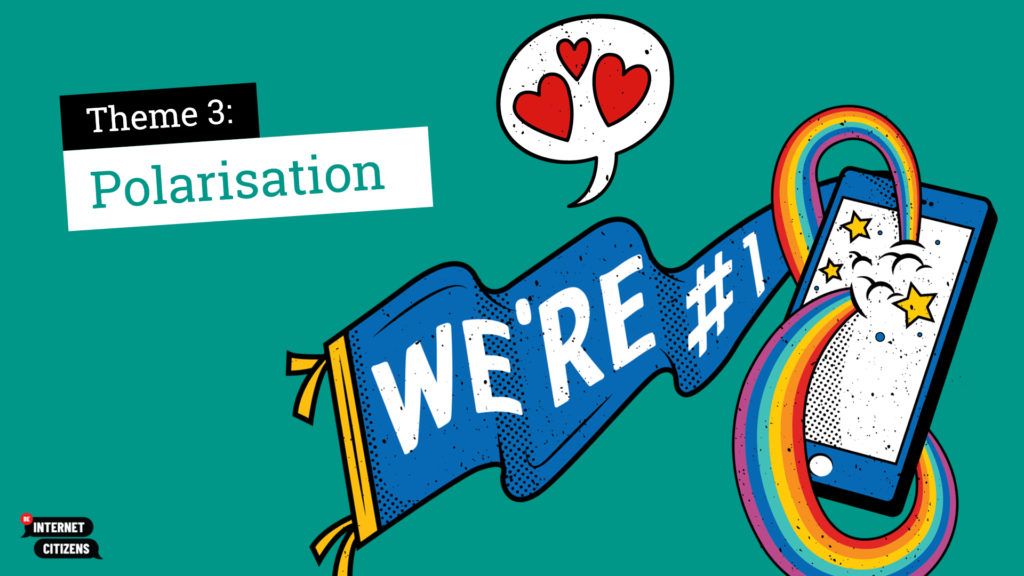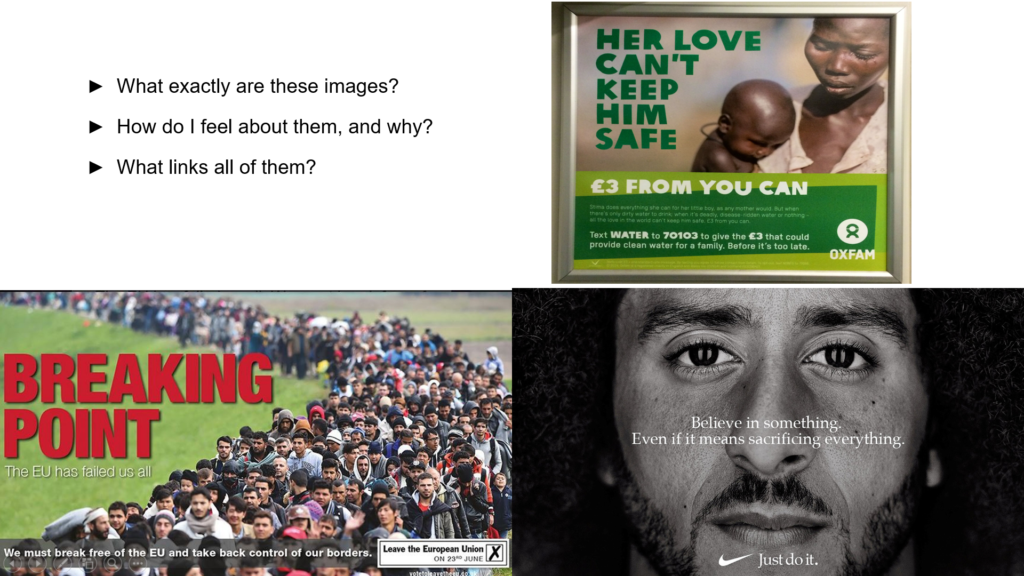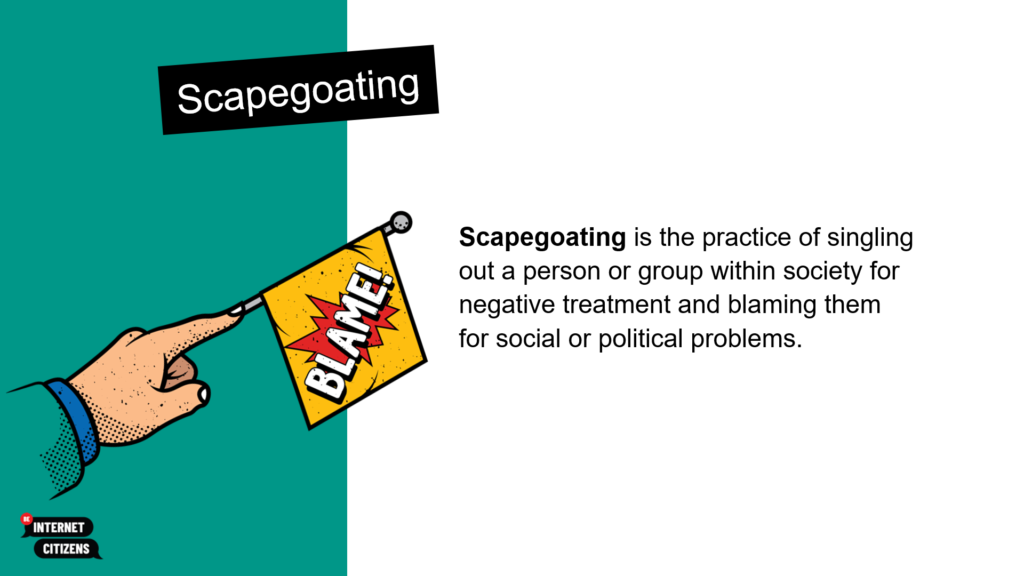 Our Outcome
2 Virtual Events
10- 30 participants per session from various parts of the world
Great interaction with all attendees
"Expertly delivered session"

"Session was pacy, full of engagement and discussion, and rich in content"

Hosts were described as "natural and flawless" as well as being "knowledgeable, personable and professional"

Feedback from the Queen's Commonwealth Trust